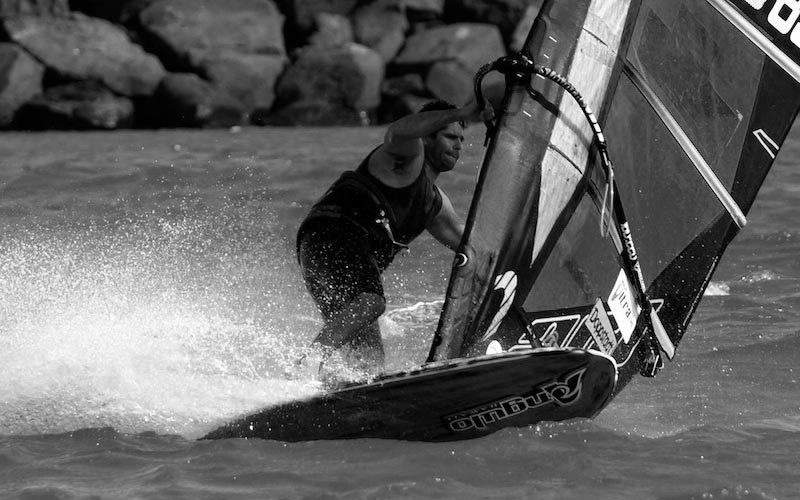 So…
Whats been going on lately? Well, quite honestly, its been busy. I´ve been forced to spend loads of time in the gym, first of all doing weird exercises, being hooked up to devices, had ups and downs, and only saw little progress at the time. I´ll be totally honest, I am not completely patient! When I want things to happen, I want them to happen NOW!
I´ve spent loads of time in front of the computer, and on the positive side, I´ve managed to catch up on many of the things I had tried to work on over the last few years. So in that sense, it has been manageable sitting at home while the rest of my friends our out in the world racing. Oh well, I came to realize, in the end it was just a couple of races I missed out on, and even though the last event on the world tour which happened in New Caledonia looked pretty cool, I was pretty comfortable sitting at home.
Now back to the negative side, eventually, I realized I was getting in worse and worse shape, so I had to turn up the hours in the gym, and only then did things start to turn. I´ve been hammering it and done what I can so far, and even though there is still probably some way to go yet, I am on a good road!
Now to the anticipation. A short while ago, I was told that I could start hitting the water once more, but at an easy pace not pushing myself too much. I looked a bit back at last I sailed, and realized that it had been about two months!!! This is the most I´ve been off the water for more than 10 years!. It was a really scary thought. It had to end, and I had to hit the water NOW.
After spending a considerable amount of time actually getting my gear back together, I one day recently had the car all packed together and I headed down to the beach, only to realize, that in my absence, one of my battens had decided to break itself. I spent ages trying to fix it, and eventually I had to give up and drive back home in total anger, but this was not the end of it.
I repaired the batten at home, and prepared myself for the day after. Sure enough, conditions were there once more, and I rolled down the hill again, I rigged up, taped up the knee, and off I was!. As soon as I hit the water, the tape on my knee came off,, oh well. When I cruised out, it really felt like it was yesterday I was out. Nothing had changed, but then I got a gust of wind, and on my first run out going full speed, I had to just give out this cry of joy. I couldnt believe how much fun it was blasting across the water!!
Furthermore, the time that I had spent off the water had given my mind time to process all the stuff that I had been working on over the whole season, and everything just came to me: The combination of my mast, my sail, my board and my fin all working together, just all in total harmony. Really an indescribable feeling. All of the excess energy, anger and whatever negative I had kept inside of me for this period of time all just poured out in an imaginary ritual burning. And the knee?,, hmm,, I didnt really feel much pain. I was truly back. After a short while I cruised back in, and headed home in very good spirits. As anyone who surfs would agree on, nothing beats the smile on your face after a good session!
The days after I kept coming back for more, and the conditions kept giving me good times on the water. I´m feeling strong, and although I still have some things to work on, things just came back to me really naturally, and honestly in a better sense than before. I have been truly enjoying the last week or so, and I´m racking up the hours on the water once more, and as soon as I set foot on the water, the motivation just kicked in. Eventually I managed to get my buddy Russel (The wave hobbit) to come down and help me with some photos, so that I can share with the world my time on the water here on Lanzarote which has treated me very good!
Now they did tell me to start carefully, but its pretty darn hard. I swear I went as easy as I possible could!
More good times are come. I am just enjoying it more and more, and I cant wait to get properly started on training for a new season with lots of exciting times coming up!
Kiani